okay its december.. no more denying that. It occured to me the other day when I was sitting alone in a restraunt, alone, eating poutine. AND to top it all off they were playing songs like "I'll be home for christmas" and "last christmas". Fml?
So I decided to try and make the best of it by getting a little festive HERE since I am not going home for christmas.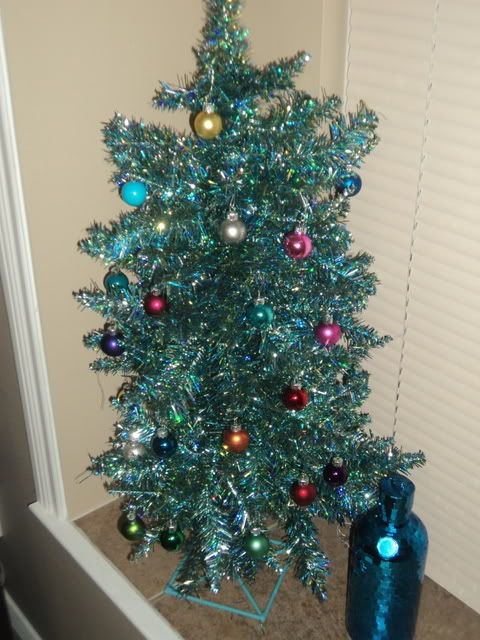 Our tree, the start of my window display, for our very modern christmas :)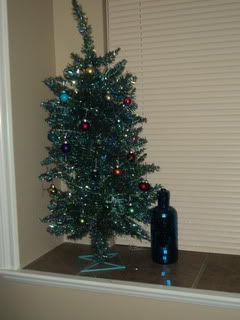 even though I havnt got as far as buying any presents for anyone to put underneath the tree. I went out thrifting and found some presents for myself. This is something I've really re-learned to love. It reminds me of the summer when me and one of my good friends Jordan would go to the outskirts of our town, and look at this thrift store which was pretty much a minni wearhouse full of little goodies. I remember finding some ray ban style wayfarer sunglasses, Jordan got some to match. Oh to have those back... For now though I found some shoes that I've fallen in love with.